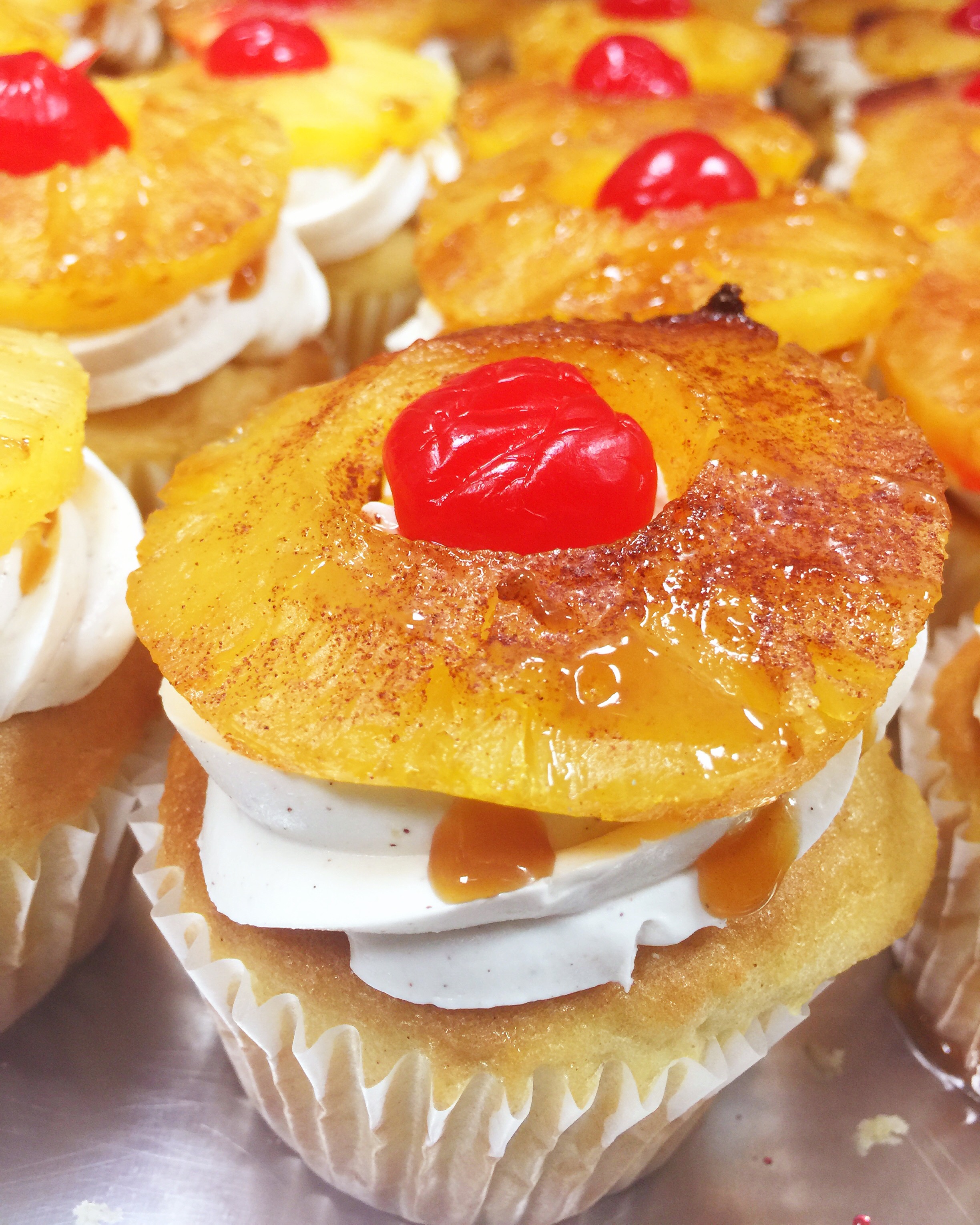 Welcome to Cupcake Cutie Boutique
Fashionably delectable, we bake the perfect taste for the perfect occasion.
Sometimes the struggle is what makes success even sweeter
Dessert Boutique
Candy Apples / Chocolate Covered Apples
Cake Pops
Dessert Shots
Cupcakes
Cakes
Cupcakes
Apple-Licious
Bailey's Irish Creamette
Banana Pudding
Chocolate Madness
and more!
Special occasions
We specialize in...
Weddings
Baby Showers
Bridal Showers
Birthday Parties
and more!